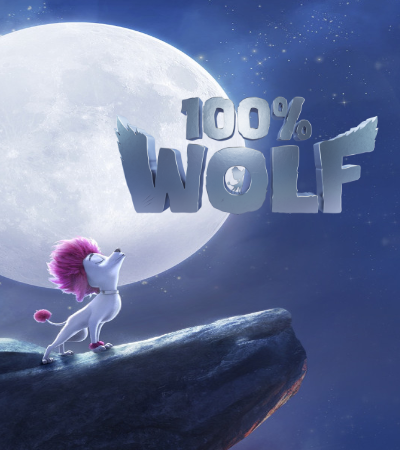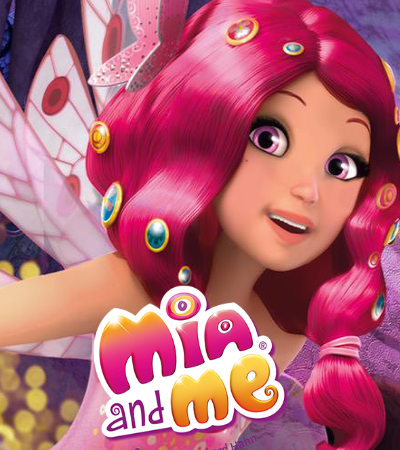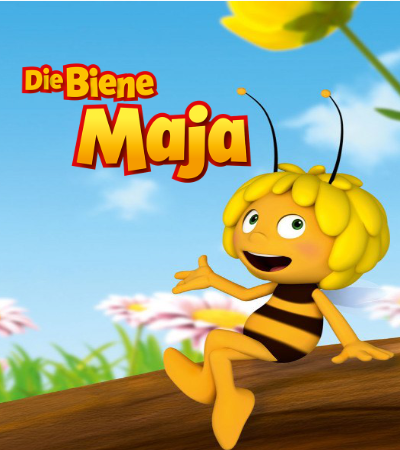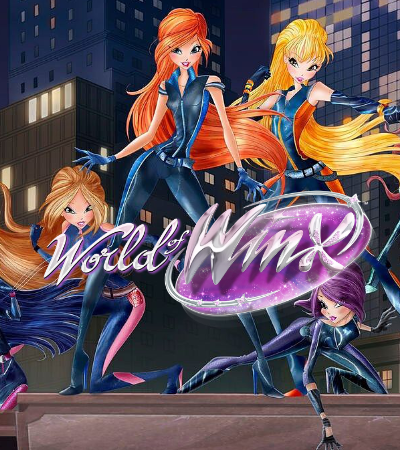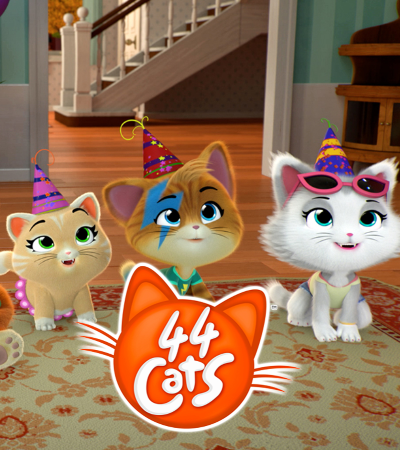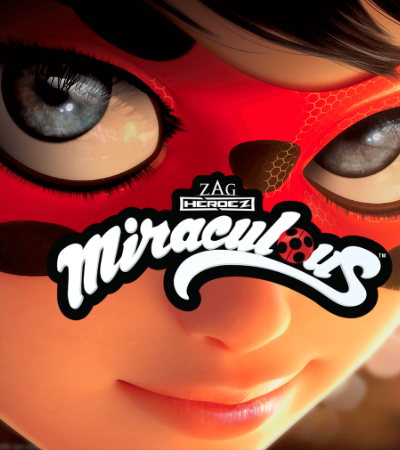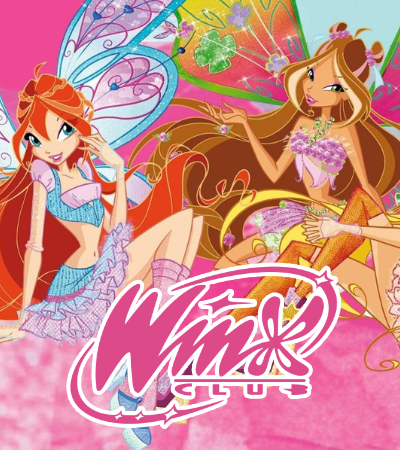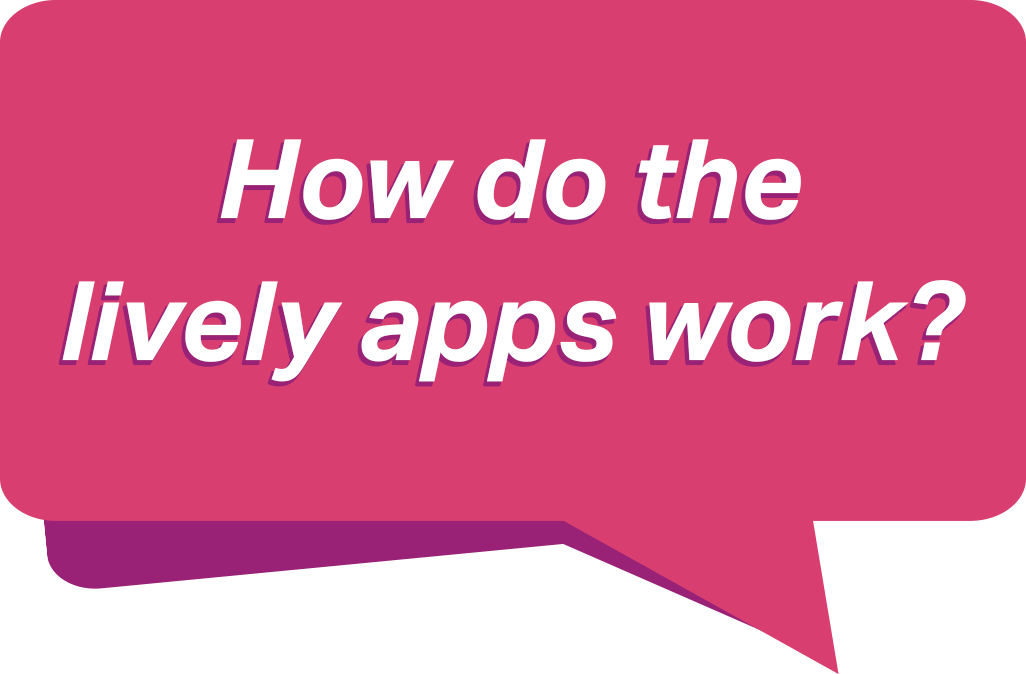 lively story in a nutshell
Entertainment has never been so breathtaking, exciting or immersive! Once you start, you won't want to stop! The combination of all available media creates a completely new independent digital format for all ages.
Feel the excitement as stories come to life with movies, audios, sounds, and images. Experience immersive special effects like your characters' phone calls or cell phone vibrations. Feel like you're peering into someone else's chat with voice messages, videos or photos. With lively story you will experience stories in a fascinating new way! The format of our stories is perfectly adapted to smartphones and tablets. Get excited as you become one with the story! Well-known stories from far reaching kids brands, addictive chat stories – exclusively written by bestselling authors and alternative learning methods with Albi and Elli and celebrities: lively story is entertainment and edutainment in a whole new dimension.